Restaurants and nightlife
Piombino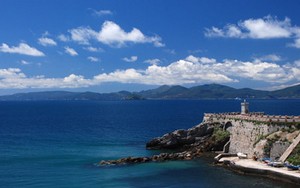 Piombino
Piombino and its medieval tower that opens the door to the small village that ends on one of the most beautiful squares in the world:
Piazza Bovio, an open terrace overlooking the sea to the Tuscan islands.
Where to eat
Happy hours:
Restaurants:
Osteria Volturno
Il teatro del Mare
Pizza: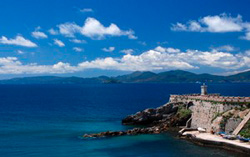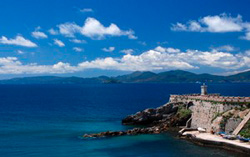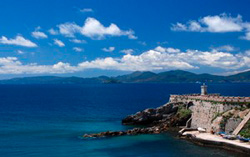 San Vincenzo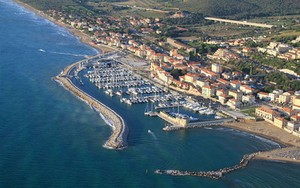 San Vincenzo
San Vincenzo is one of the most famous seaside resorts in Tuscany. Thanks to its privileged location, in the nature of Macchia di Rimigliano and thanks to the wonderful sea, Blue Flag since many years, San Vincenzo is ideal for those looking for excellent sea and beautiful nature.
Read more
Where to eat
Happy Hour:
Restaurants:
Pizza: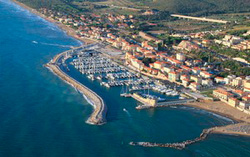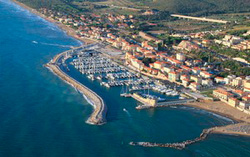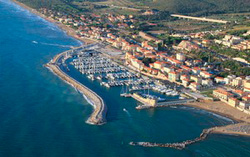 Follonica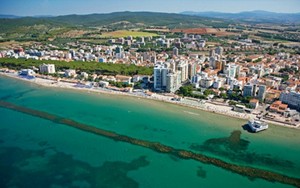 Follonica
Follonica and the gulf of the same name are located between the promontory of Piombino and Punta Ala, in front of Elba Island. The Tyrrhenian Sea laps its shores and the Colline Metallifere (ore-bearing hills) surrounds it.
The main nearest town is Grosseto, situated about 40 kilometres northwest of the city.
Read more.